There has been a lot of uncertainty in the markets lately. Many analyst are out there broadly pushing dividend stocks as the safest place to put your money. While it is true that dividend payers as a whole are a solid place to park your cash for cash flow and long term investment we have seen a nasty trend emerge over the last few years. Many companies have been using cheap debt to buy back shares and boost EPS. Others have used debt to maintain business as usual and grow dividend distributions.
We have run a screen to find dividend paying stocks that are growing both revenue and net income while maintaining a low payout ratio. Less than 50 stocks met our test and most are in the financial industry. To make this list stocks has to have a dividend yield over 2%, 5 year dividend growth over 5%, 1 and 3 year revenue growth over 5%, 1 and 3 year net income growth over 5% and a payout ratio under 70%. If you have questions about why those metrics are important just let us know. This is not a recommendation to buy list. This is for informational purposes only. Please see our disclaimer link at the bottom of this page for more information.
Here is the list. Everyone has access to the name and yields on this list. Premium members have access to each data point. Data in this list was last updated 6/17/2016.
Dividends, Revenue and Income Growth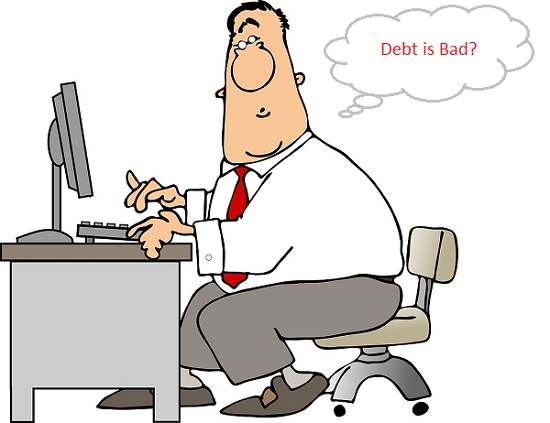 https://www.dividendstocksonline.com/wp-content/uploads/2018/10/topdivlogo.png
0
0
Staff
https://www.dividendstocksonline.com/wp-content/uploads/2018/10/topdivlogo.png
Staff
2016-06-17 06:57:17
2016-06-17 09:00:02
Dividend Stocks With Income And Revenue Growth